Making an e-Commerce store prosper cannot happen overnight. You need a strategy in place that can define your scope and target your aim. You need to have the vision to make your business stand apart from the clutters. And above all, you need to stay actively involved in marketing your store across all the potential platforms.
All of it can be done if you know the right techniques to promote your business. You may have something amazing in your store or your business model can be a bit different from the others but how can your audience know about it if you do not promote it the right way. So, branding can play a huge role in generating leads and ensuring stable growth for your brand.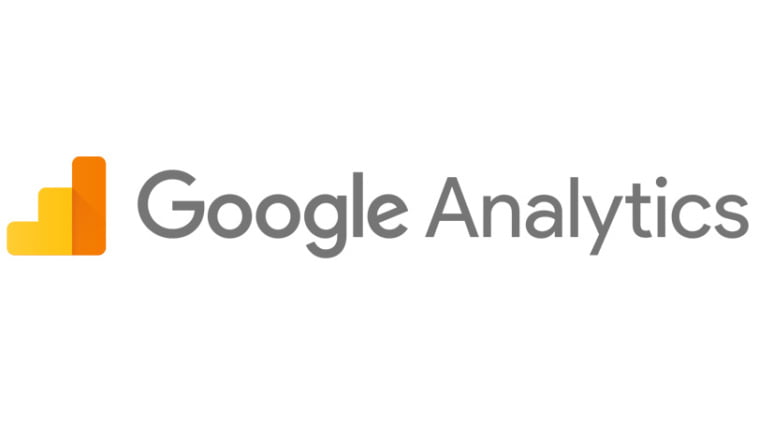 Among the many marketing tools, Google analytics comes as a one-stop solution. It offers a comprehensive overview of what is going on in the store and how your business is progressing. It guides the marketers to look for the right areas where improvisation is needed. With the help of Google Analytics, you can see your store performance from a bird's eye view. You can find the regions from where your audience is coming and the number of customers who are returning more often. Along with that, you can also find out how you can retain your customers and what areas are creating more bounce rate. You get to set the key points and filter the analytics based on your preferences.

Coming up second on the list is Kissmetrics. It's a tool that makes it easier for marketers to understand and a crackdown on customer behavior. For instance, on EWorldTrade you can find out how the customers are behaving and what procedures they are following to make the purchase decision. With the help of the tool, you can find out the key areas that need attention and the ways through which you can reap your desired outcomes. It will help in gaining back your clientele and holding your visitors for longer. The tool makes it easier for creating marketing campaigns. It not only brings you closer to your old customers but helps in garnering attention for the new ones as well.  
Content Marketing Tools
Content plays a major role in establishing the identity and making a business prosper at double its pace. With the help of the right strategy, you can ensure to receive greater outcomes. You can deliver your message to your audience. So, the upcoming tools will all be related to content marketing down below:
Google Docs provides a safe avenue for writers to create and share their content. The documents are saved on the cloud with a complete backup facility. You can sign in from anywhere and get started on your work. You do not have to keep backups that consume your desktop or laptop's space. Moreover, Google Docs provides a highly advanced writing guide and helps in identifying mistakes. The professional suggestions make writing even more interesting.
Coming up next as a premier writing tool, Grammarly is recommended by experts all around the world. The tool is fitted with an integrated solution that offers an appropriate guide to the writers. You can identify your mistakes and scrutinize them for better reach. With the help of Grammarly, you can find out passive and active mistakes, typing errors, and plagiarism. Apart from this, repetition and wordiness are also detected.
Google Keyword Planner is a must-to-use tool if you want to make your content fully optimized. It's a tool that offers the most searched key phrases in a blink. It lets you index the right terminologies and search queries that can increase the accessibility to your store. With the help of the tool, you can bring your store to the top searches.
Wrap Up
If you want to make your eCommerce prosper, you need to make sure you are following all the much-needed marketing hacks. You need to keep a constant watch over your brand's performance and make sure everything is aligned properly for better reach. In this way, you can expect stable growth.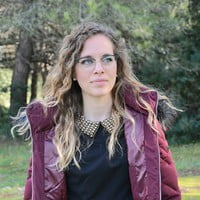 I've been working as a digital marketer for years now, with my expertise in SEO and SMM. Blogging has been one of my hobbies since I can remember. Sharing experiences and knowledge.