Valentine's day is about celebrating love and spreading happiness around. People usually mistook valentine's day as the day to celebrate love only towards their partner, spouse, boyfriend, or girlfriend. But valentine's day is not only restricted to love towards the partner but also towards everyone whom you love be it your mother, father, sister, brother, best friend, or colleague.
Love can be celebrated with everyone. Love is not restricted to a single person. Just because you are single or not in a relationship doesn't mean that you cannot celebrate valentine's day. You can still celebrate Valentine's Day with the person you love most in your life or who loves you the most. Don't wait for that one person to celebrate this day. Life is too short to not celebrate love.
Today in this blog we have curated a list of five valentine's day gift options for the superheroes of your life. They can be your mother, father, sister, brother, colleague, teacher, boss, best friend or even neighbor. Superheroes don't have to be male; they can be female also.
Superheroes are those people who make our life easier. Apart from our family, our house staff, maids, cooks and watchmen are also superheroes. So, this valentine's day let's make their day special by sending them gifts. The below-mentioned gift options will surely help you in picking the best for them.
A wallet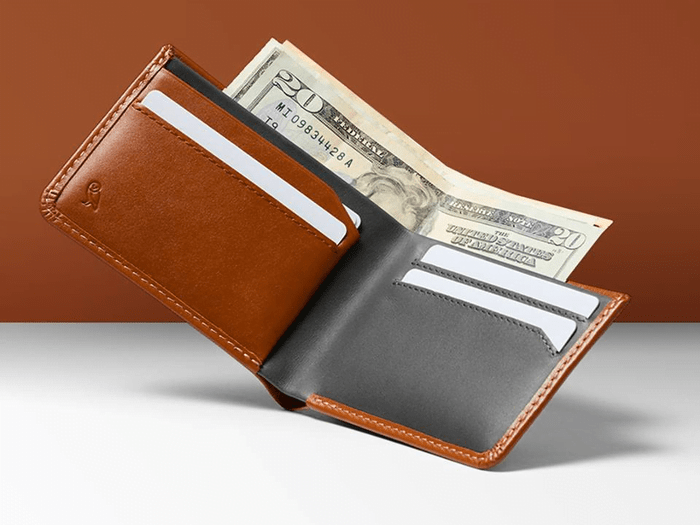 Wallets are a necessity in everyone's life. It organizes the cash and cards at a place and makes it easier to do transactions. Wallets are not just meant for men but also for women. Male and female wallets both are available in the market in a variety of options. Personalized wallets are also available which can be customized according to the need of the person.
This valentine's day you can choose to give a leather wallet to the superhero of your life be it your father, brother, or a classy feminine wallet to your sister, mother or female colleague. They will love your gesture. You can accompany Valentine's day flowers with it. You can give this to your maid, watchman or driver so that it would ease their life as well.
A hamper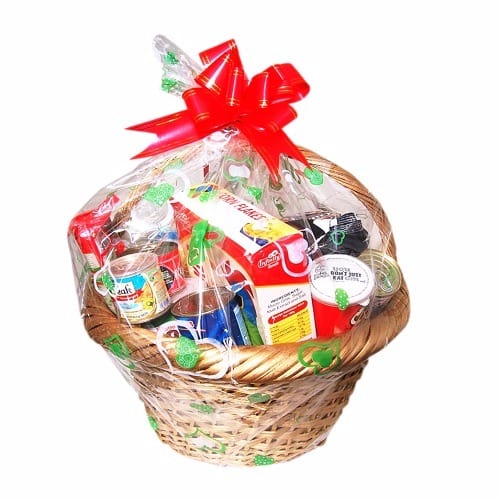 How exciting it is to receive hampers from your loved ones? The same excitement goes with giving that to loved ones. You can prepare a hamper that contains all of your favorite things and get it packaged aesthetically to make it look attractive.
If you are short of time then you can get ready-made hampers from the market. You can get a skincare hamper, perfume hamper, decoration hamper, etc. You can get them easily at online stores also. This is a perfect gift for a colleague, best friend, or sister.
Bouquet
A bouquet can never go out of fashion. They are the most versatile gift that can be given to anyone irrespective of age, gender and occasion. Flowers have the power to ramp up the surroundings and put a smile on one's face. These days there are a variety of flowers available in the market in different ranges, styles, and colors. You can pick according to your preferences. You can also order flowers online and send them to your loved ones living far away. On valentine's day, you can give a bouquet to your driver just to make his day happy. It would be different for you and him both but he will appreciate your gesture.
Cake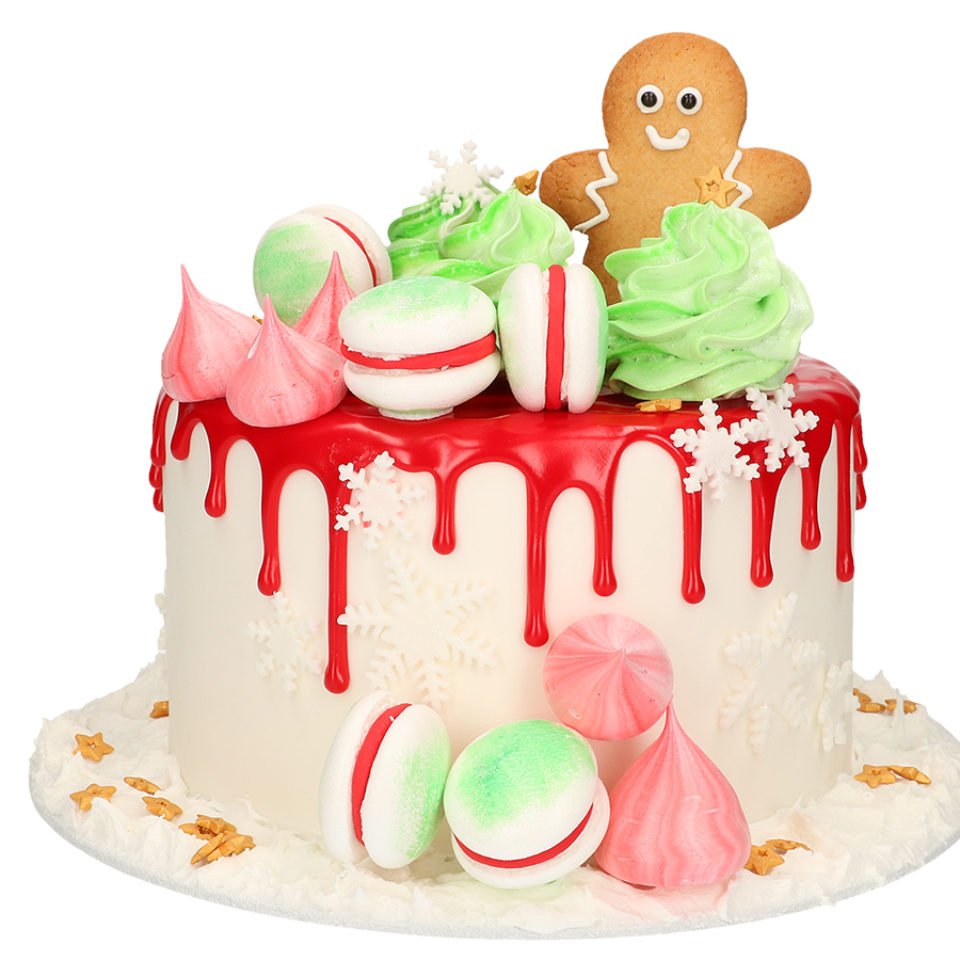 Who doesn't love cake? It's the ultimate favorite dessert for everyone. Nothing in the world can replace cake as a dessert. So, this valentine's day you can give a cake to your maid who makes your life easier every day. Simply a cake will add sweetness to her life. You can order cakes online from online bakeries and get them delivered home. A variety of cakes are available these days.
A digital device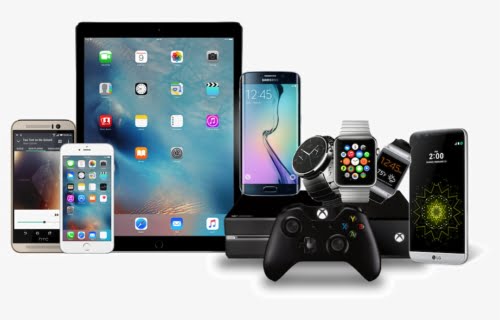 In this digital world, smartphones have become a necessity and everyone is using them irrespective of the income strata one belongs to. You can gift a digital device to your loved ones this valentine's day to make their life easier. Smartphones have made things available in a click and sorted most of the things in our life. You can give a smartphone to your society watchman who works day and night to protect you.
I hope you find this article different yet interesting. Celebrate valentine's day with all the unsung superheroes of your life.